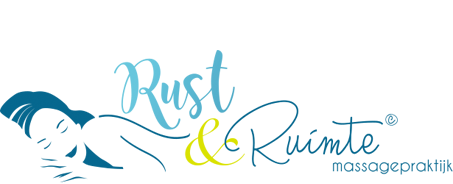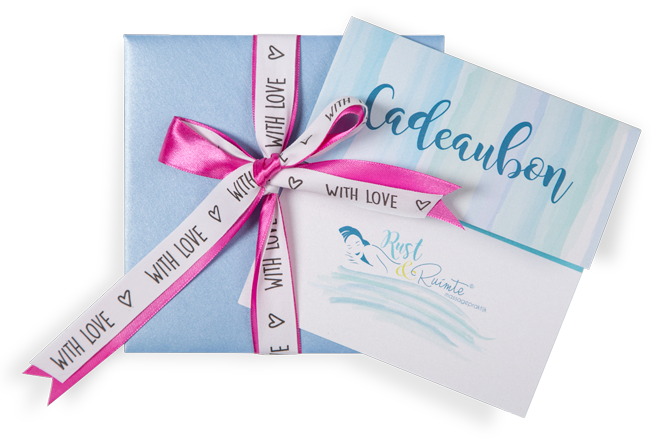 Cadeaubonnen: vanaf € 20, –
Tarieven
75 minuten € 52, –
60 minuten € 45 , –
45 minuten € 37, –
30 minuten € 28 –
Deze prijzen gelden voor alle massages behalve voor de massage bij rouw.
Massage bij rouw
90 minuten € 65, –
Ter informatie
De Thaise voetreflexmassage is niet geschikt voor zwangere vrouwen.
Je kunt betalen via een betaalverzoek of contant.
Speciaal aanbod voor zwangere vrouwen
Een zwangerschapsmassage of cadeaubon van een uur inclusief een flesje zwangerschapsolie en badolie voor de baby. Prijs: € 67, –
Te koop in de praktijk
Zwangerschapsolie van het merk volatile. Deze kun je gebruiken voor je buik en de rest van je lichaam. De massageolie met lavendel mag je na vier maanden zwangerschap pas gebruiken. De massageolie met mandarijn mag je de hele zwangerschap gebruiken.
Daarnaast heb ik badolie van volatile voor je baby. Een paar druppels in bad en de huid van je baby wordt heerlijk zacht. Deze zijn verkrijgbaar in de geur lavendel en mandarijn.
De prijs bedraagt € 12, – per flesje.